\m/
Been a while since I updated this. Been a while since I've been here, too. I've changed a bit in these past few years.
Hey, I'm Amet. You can call me Jake, it's cool. I'm in a band called Static Nerves, and though we don't have much on Spotify, it's appreciated if you give us a listen. On the subject of music, I'm more of a rock and metal fan.
Oh, I also play video games. A lot. Like a ton.
If you leave me a message, I will get back to you when I can and I apologize for delays in advance.
\m/
My Content
Here's what I've made so far.  Hopefully, you'll be seeing this list grow!
Fan Teams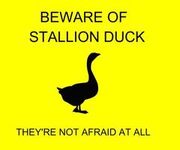 OCs
Weapons
Fan Fiction
Role Plays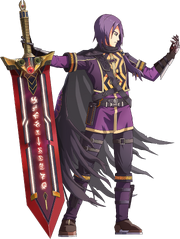 Community content is available under
CC-BY-SA
unless otherwise noted.